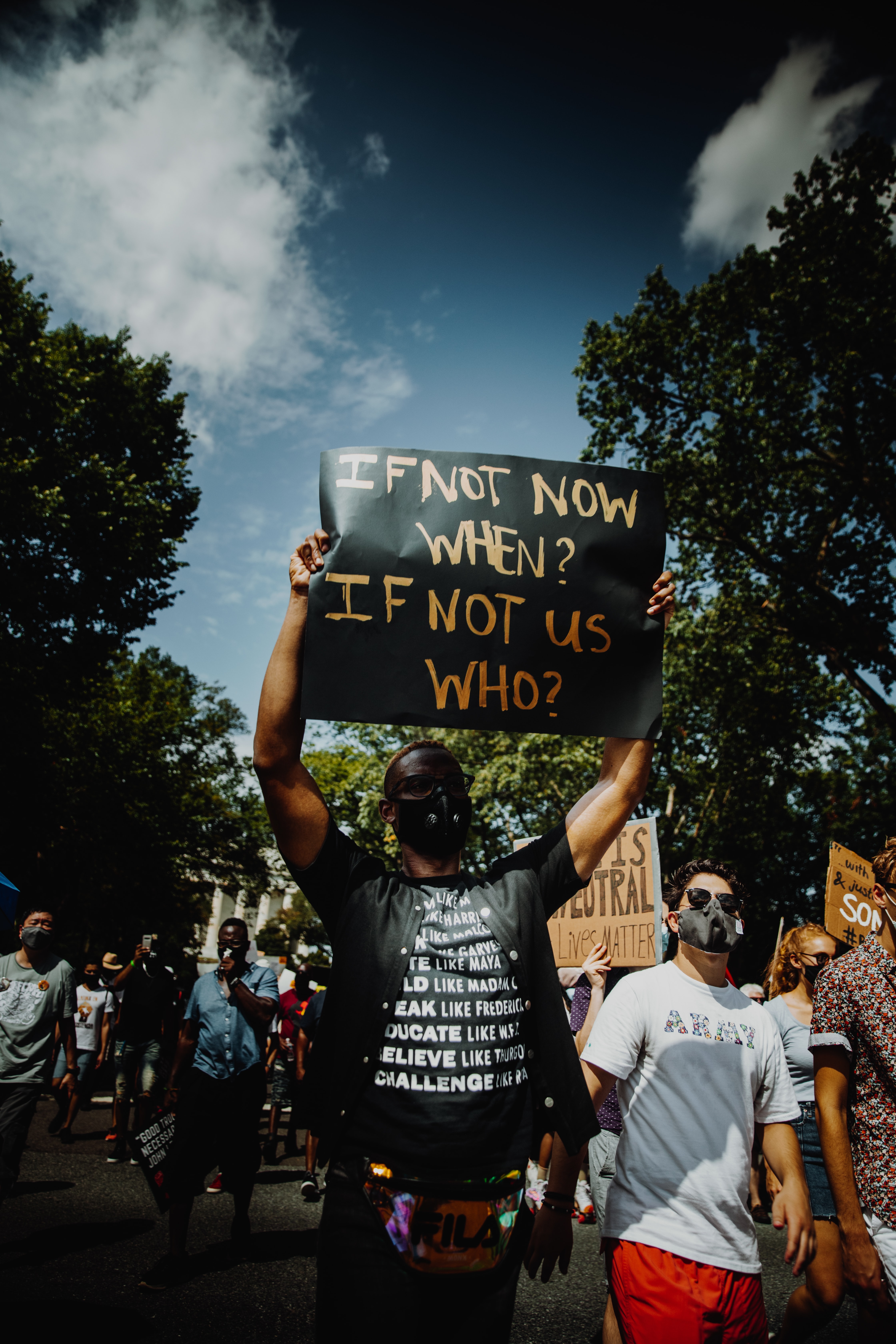 As people of conscience, we know that our culture is sick.
Sick with the injustice of racism.
Sick with sexism and homophobia.
Sick with disregard for the life systems of this planet.
It's easy to feel powerless in the face of this sickness, so deeply ingrained in Western culture.
But as storytellers, we actually have a great deal of power.


It's time to wield that power consciously.
Story Medicine:
Better Stories for a Better World
is designed for novelists and aspiring novelists with a work in progress or under development.
In this self-paced online course you will gain:
*More emotional power in your fiction
*Stronger, more complex characters
*Clarity on why your story matters (and how you can make it matter more)
* Clarity on how your story connects with issues of social justice, environmental justice, and the truths of your own life
In the process, you'll learn how to:
* Write characters of races, cultures, and sexual orientations other than your own without falling into stereotypes, unconscious assumptions, and cultural appropriation
*How to write about injustice, violence, and trauma without simplifying or glorifying it
*How to engage with political issues in your fiction without coming across as preachy or didactic
You'll also gain:
>>> Powerful strategies for generating strong emotion in your reader
>>> An understanding of how power dynamics intersect with issues of privilege
>>> Core techniques for creating immersive points of view


The ultimate goal of this course is to help you create an "imaginative bridge" in your work from the world you live to the world you want to live in.
There are four core sections of Story Medicine:
1. Anchoring the Body
2. Centering the Heart
3. Illuminating the Dark
4. Engaging the Issues.


Each section incorporates one written lecture, one video lecture, one worksheet, and two writing exercises, as well as one video interview with an author or expert whose work exemplifies these core principles and strategies. The course also includes bonus resources and recommended reading.


Story Medicine is a self-paced online course, requiring a total of 17 hours to complete--over the course of four weeks, you can plan on completing this coursework in 4.25 hours a week.
Introduction to Story Medicine
Featured in Story Medicine
Story Medicine features four hour-long conversations with four powerhouse authors and experts whose work exemplifies the principles discussed in this course.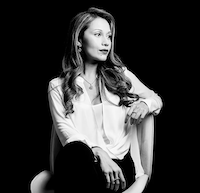 Illuminating the Dark with Reema Zaman
Reema Zaman is an award-winning writer, speaker, actress, screenwriter, and author of the critically acclaimed memoir, I Am Yours, and the forthcoming dystopian novel, Paramita. I Am Yours has been adopted into the curriculum of several high schools through an Innovation Grant from the Oregon Department of Education, and is being adapted into a movie. The New York Times states that "Zaman writes beautifully of the pain and frustration of being a woman in a man's world, an immigrant in a world suspicious of outsiders." Reema's work has appeared in Vogue, Ms. Magazine, The Guardian, Salon, and other leading outlets. She was the 2018 Oregon Literary Arts' Writer of Color Fellow and is currently partnering with the International Rescue Committee and Girls Inc. to serve crucial causes and empower the next generation of leaders. Visit her website at reemazaman.com.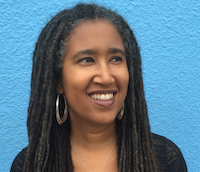 Engaging the Issues with Aya de León
Aya de León is the author of the Justice Hustlers series, which includes Side Chick Nation, winner of an International Latino Book Award. In 2020, Kensington published her first standalone novel, A Spy in the Struggle, about FBI infiltration of an African American eco-racial justice organization. Also in 2020, Aya published her first children's chapter book, Equality Girls and the Purple Reflecto-Ray, about a girl who uses her superpowers to confront the president's sexism. She directs the Poetry for the People program in the African American Studies Department at UC Berkeley, teaching poetry and spoken word. In 2021, she was a visiting professor in the graduate creative writing program at the University of San Francisco.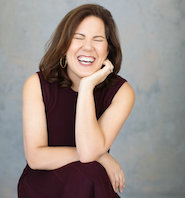 Centering the Heart with Jennie Nash
Jennie Nash is the author of ten books in three genres, including Blueprint for a Book and The Writer's Guide to Agony and Defeat. As a book coach, she has coached a wide range of writers through to publication, including KJ Dell'Antonia, author of the New York Times bestselling novel, The Chicken Sisters, and Lisa Cron, author of Wired for Story and Story Genius. Jennie is the founder and CEO of Author Accelerator, a company that trains and certifies book coaches. Visit her website at jennienash.com.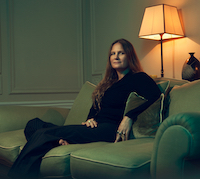 Anchoring the Body with Lidia Yuknavitch
Lidia Yuknavitch is the national bestselling author of the novels The Book of Joan and The Small Backs of Children, winner of the 2016 Oregon Book Award's Ken Kesey Award for Fiction as well as the Reader's Choice Award, the novel Dora: A Headcase, and a critical book on war and narrative, Allegories Of Violence (Routledge). Her widely acclaimed memoir The Chronology of Water was a finalist for a PEN Center USA award for creative nonfiction and winner of a PNBA Award and the Oregon Book Award Reader's Choice. The Misfit's Manifesto, a book based on her recent TED Talk, was published by TED Books. Her latest collection of fiction, Verge, was published by Riverhead Books in 2020. She founded the Corporeal Writing Center in Portland, Oregon, where she teaches both in person and online. She received her doctorate in Literature from the University of Oregon. Visit her website at lidiayuknavitch.net.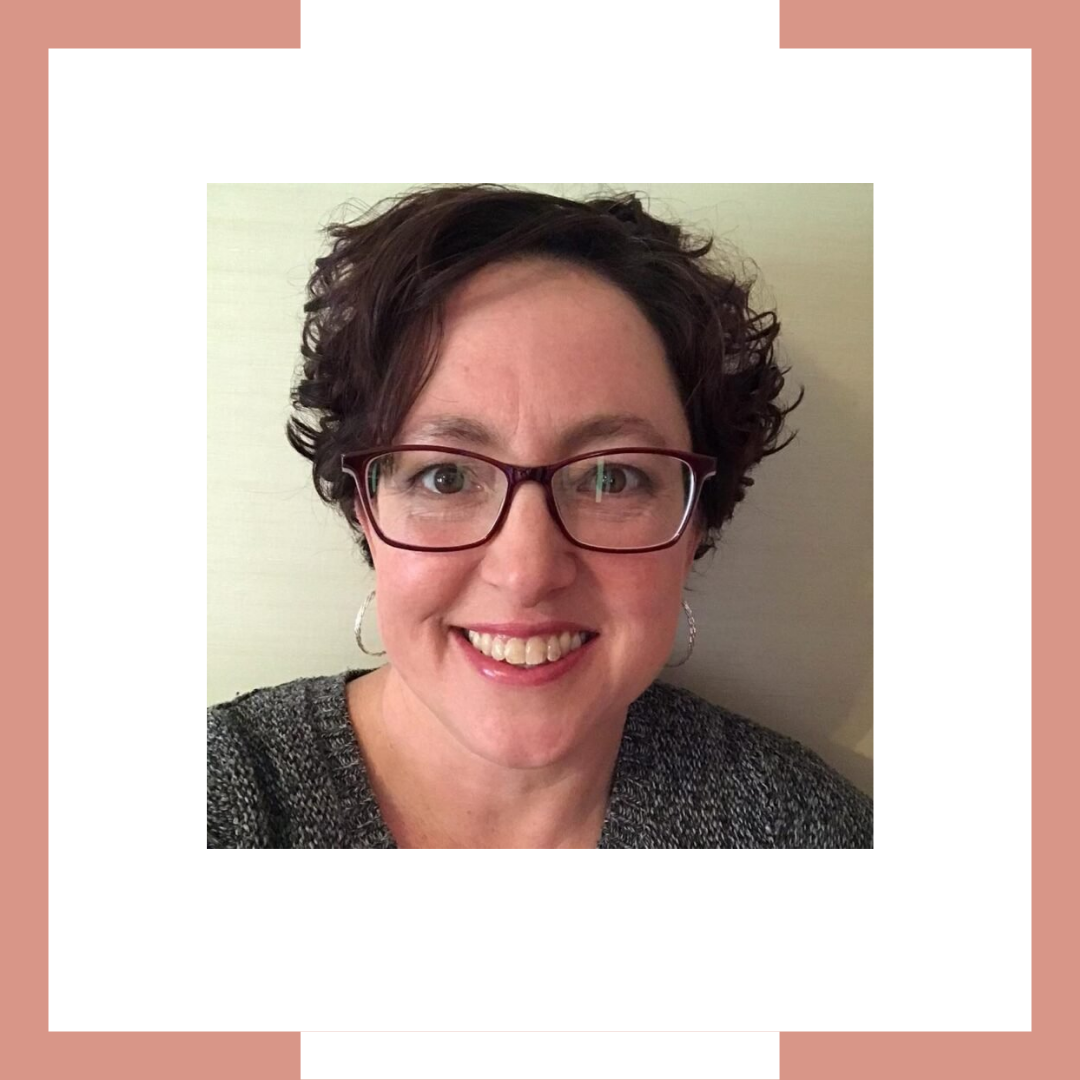 Praise for Story Medicine
"If you are a writer with a sincere desire to weave social justice issues and diverse characters into your fiction— this course is highly recommended!"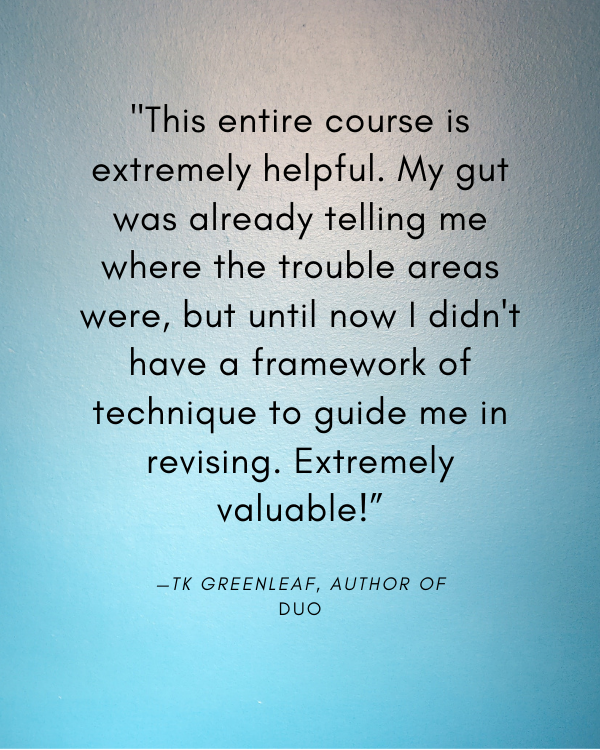 Praise for Previous Courses from this Instructor
About your instructor
An American of Indo-Guyanese descent, Susan DeFreitas is the author of the novel Hot Season, which won a Gold IPPY Award, and the editor of Dispatches from Anarres: Tales in Tribute to Ursula K. Le Guin. Her work has been featured in the Writer's Chronicle, Story, Daily Science Fiction, Portland Monthly, and High Desert Journal, among other journals and anthologies. An independent editor and book coach, she specializes in helping writers from historically marginalized backgrounds, and those writing socially engaged fiction, break through into publishing. She divides her time between Santa Fe, New Mexico, and Portland, Oregon.